Meet the Anderson Family!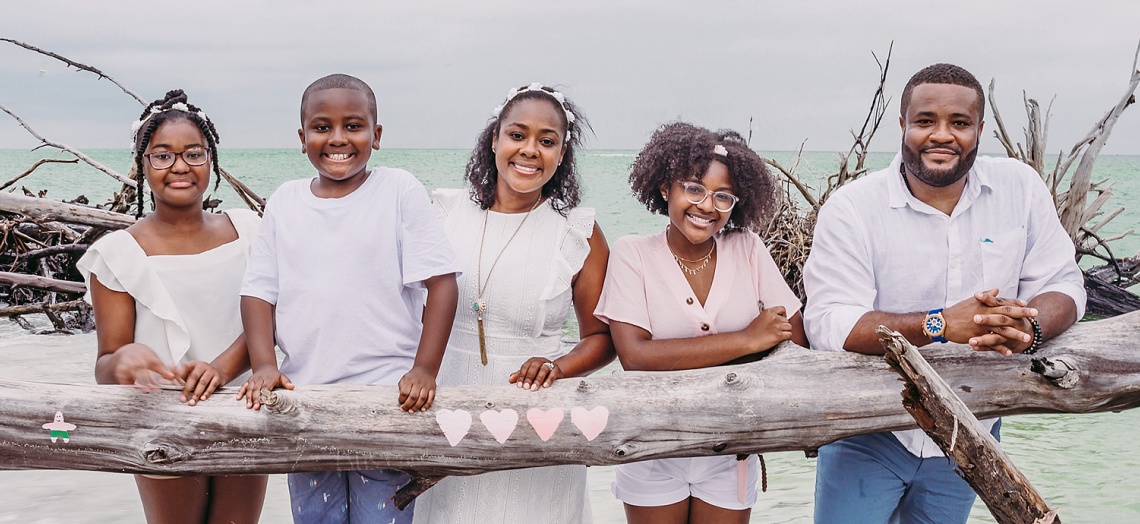 Madames and monsieurs, welcome to the Anderson family! We're very excited to be sharing this journey with you.
We are a family of five who traveled around the world to 22 countries in 24 months so far, taking a deep -dive into our lineage. During the process, we have grown, learned, and discovered so much about the world and ourselves. Join our epic journey as it unfolds…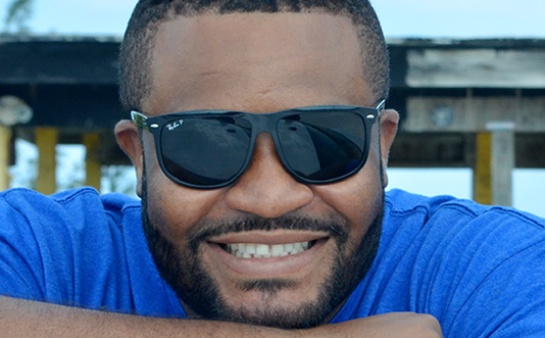 Ike is definitely the visionary and dreamer of our family! He loves connecting with kindred spirits and diving deep to get to know people on that "next level."
Part of this contributes to one of his biggest passions in life: learning and growing while supporting and helping those in need so we all live amazing lives. In his free time, Ike practices Jiu Jitsu, enjoys nature, reading and meditation.He has over two decades of entrepreneurial experience and success, and gives all credit to his team and, most importantly, his wife, Natalee!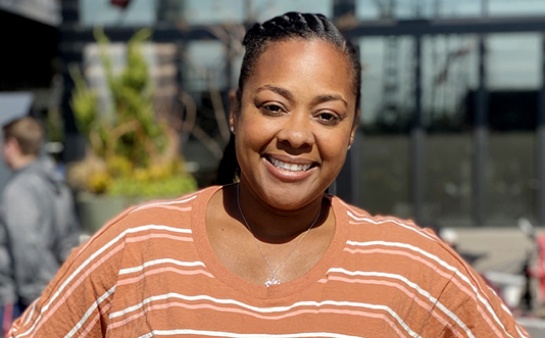 Natalee a.k.a "Mama Bear"
Natalee is a 4- (Ha! A lady never shares her age!!LOL). Natalee's main love, second only to herself, is her family! Her happy place is the beach. She loves adventure and new experiences.
Natalee deeply enjoys being in the company of friends, music and dancing. Her selfless soul is fulfilled when everyone in her circle is truly happy and feels fully supported by her.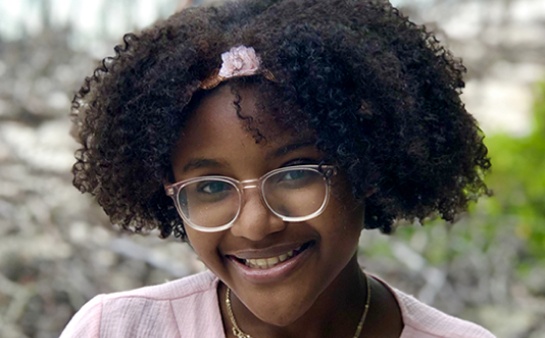 Jasmine – 15 years old – "The Dreamer"
Jasmine is a fun-loving (don't tell her we said so as she'll only deny it anyway) 15-year-old. Her style and personality is a cross between emo and y2k. Think Billie Eilish meets Clueless. She's secretly the most athletic one in the family.
When it comes to food, she's the most adventurous –she'll try anything once. Jerk chicken? Of course. Frog legs? Why not! Uni (sea urchin sushi)? Sign her up! When she's not trying out new foods, she loves making funny videos, smothering our cat with hugs and family movie night.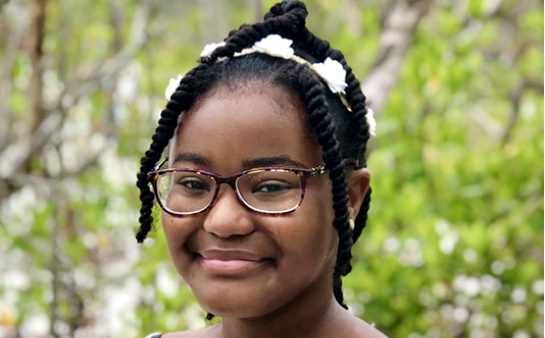 Kaylee – 13 years old – "Glitz and Glam"
Kaylee is a sassy 13-year-old. She loves everything fashion, sparkly and organization-related. She's all about efficiency! This means her morning routine is planned down to the details of which hair accessory she'll be sporting. In her spare time, she likes to watch YouTube videos on how to build and grow a fashion business.
She sees this as a good way to train to be a successful business woman when she grows up. "Nothing can stand in her way," she says…except maybe lizards, especially iguanas. "They just creep me out" – so Mexico was interesting, to say the least.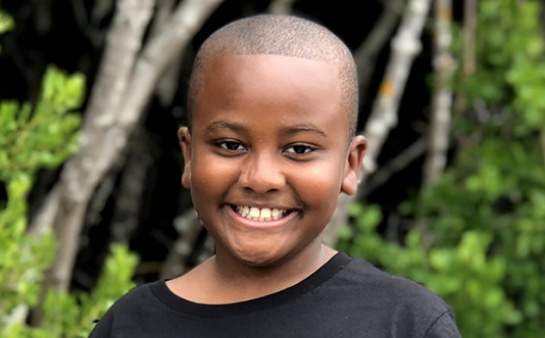 Layton – 9 years old – "The Real Spiderman" (but don't tell anyone!)
Layton is an imaginative nine-year-old. His passions include building Lego, reading graphic novels, playing Roblox, and creating and illustrating his own unique stories.
He has developed a recent love for soccer and plays wherever possible. When he's not busy being his fun-loving self, he's asking deeper questions about the meaning of life. Layton is definitely a lover, not a fighter!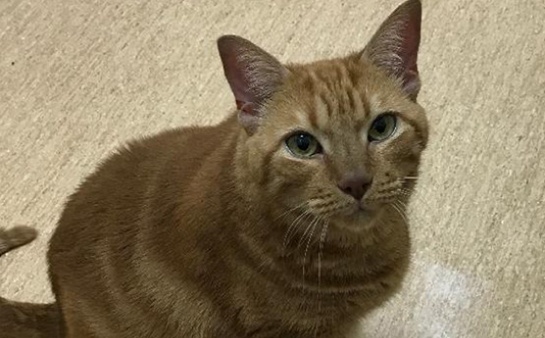 Manni – 16 years old – "Feline Extraordinaire"
Despite what Jasmine might think, I'm the "real" oldest kid. I like sticking to my daily schedule: low-calorie Purina cat chow food at exactly 7:05 p.m. with a side of bottled water. No tap water please. That stuff is for peasants.
I greatly appreciate my "me" time, far, far away from those ruffians that I lovingly somehow call my siblings. While the family travels the world, I get custody of Grandma and Grandpa. This should be fun! Looking forward to peace and quiet…meohhhm! * Commence zen mode *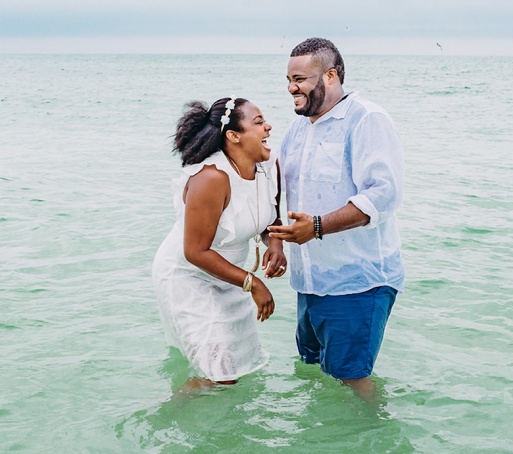 Over the course of our journey, we want to achieve a set of goals that will help us grow as individuals and as a family.
Create lifelong memories:
As we venture from place to place, we strive to form lifelong memories that will aid in the development of our children and provide stories that will last a lifetime.
Love and respect Cultures and people:
By exploring the different facets of this world and embracing different cultures, we want to embody the love and respect that all places and people deserve.
Learn to embrace a minimalist lifestyle:
As the old saying goes, less is more. We hope to learn how to be content and happy with less material things in our lives.
Be supportive and of service to others:
We believe there is no greater purpose than impact and service. As we expand our potential, we want to inspire others along the way and spread love, joy, and positivity around us to create a better world.
Over the past few years, we have taken a step back from our busy lives to pay more attention to how we interact with our friends, family, and overall environment. We've come to better understand how we show up in the world and, ultimately, who we are.
We often think about how we can pass along our reflections and observations to our kids in a way that will most resonate with them as they grow.
More than that, we ponder about how we can best address any questions they may have while going on life's journey. Life is not merely about seeing and observing but also about doing and experiencing.
We find that one of the most effective and fastest ways to learn and grow is immersing yourself in an experience and embodying it to the core.
We strive to not only enrich our own lives, but also our children's lives through such experiences. This motivation is the catalyst for our present journey.
Become closer as a family:
We seek to strengthen the bonds of our family and learn new things about each other.
Nurture a mindset of openness:
By experiencing many different things in new cultures throughout the world, we hope to foster open minds and hearts and learn and grow in new and unexpected ways.
Connect with our ancestry:
We desire to follow the footsteps of our ancestors to understand where we came from and connect with these places on a deeper level.
Experience and explore the world through our own lens:
We each view the world through a different perspective. We want to experience, explore and broaden our perspectives in as many ways as possible to become more whole individuals.
While this is a journey of development and learning, we intend on having major fun! Playing on the beach, trying new foods and meeting new people are on the bucket list.