Partnering and Sponsorships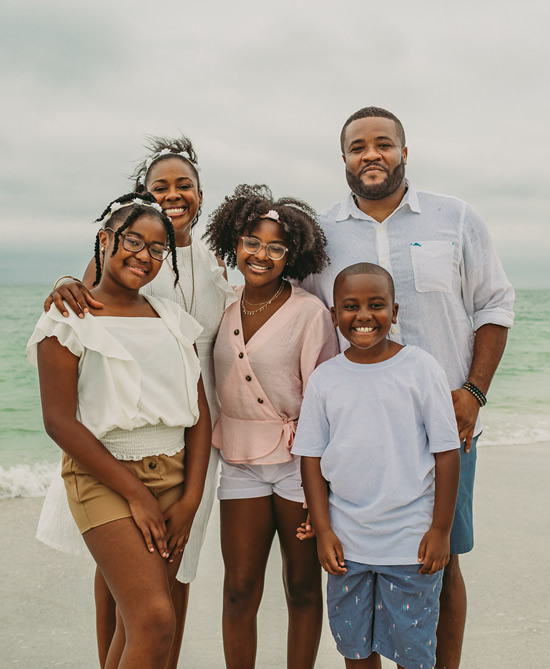 We are open to other ideas of course, so feel free to shoot an e-mail to ia@exploringlegacy.com to pitch your proposal or request a media kit. Thanks again for dropping by and can't wait to hopefully collaborate! In the meantime, stalk our Instagram — it's where we hang out
SO GLAD OUR PATHS HAVE CROSSED!
We are a family of five that traveled around the world exploring and deep diving into our lineage and where our ancestors came from using DNA testing as a source of direction.
During the process, we have grown, learned, and discovered so much about the world and ourselves.
Join our epic journey as repatriate to Ghana, West Africa launching the Rite of passage | Birthright Foundation and purposeful experience company…
Opportunities to activate
Photo shoots & Commercials for Brands/Tourism Boards
Influencer Marketing Consulting
Destination Marketing Campaign
For Experiences & Purposeful travel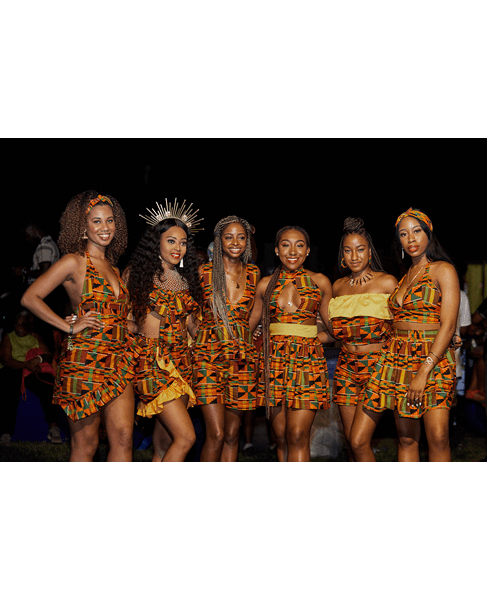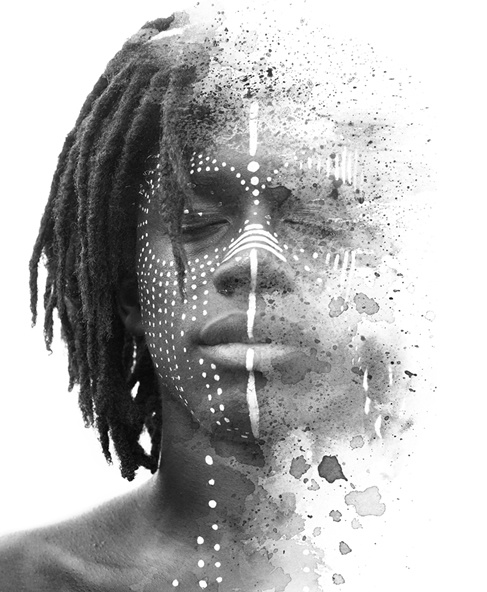 For the Exploring Legacy™ Foundation