Exploring Legacy ™ Foundation
THE AFRICAN BIRTHRIGHT & RITE OF PASSAGE PROGRAM
A free African Adventure & Right Of Passage
A 10 Day journey of self-discovery for young adults 18-25 of African Ancestry
Exploring Legacy Foundation
The foundation was established to assist young adults between 18-25 create a better future through the power of experiential journeys in Africa. The Anderson Family's life-changing experience in Ghana led them to create the Exploring Legacy Foundation and open the doors to our 10-day Rite of Passage program…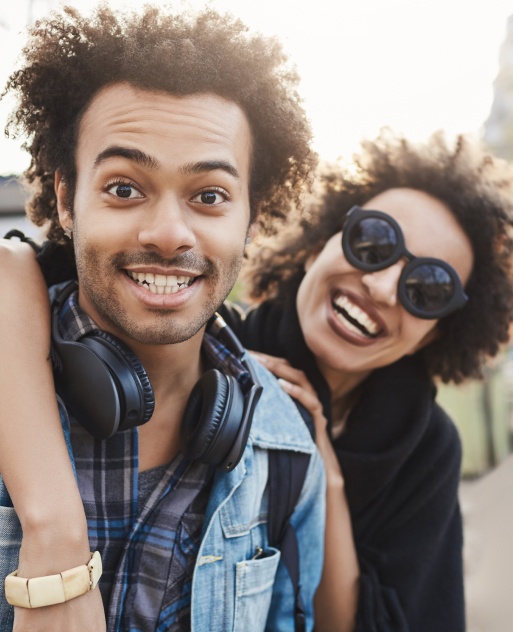 We trust that after experiencing this specially curated journey, a participant will take away the following:
Do you have African Ancestry?
Are you between 18-25 years old?
Will this be your first time on the continent?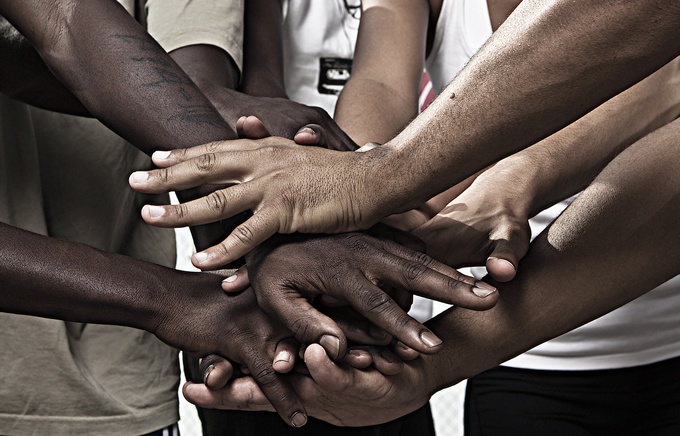 If you answered yes to these questions, you are eligible for the program!
The program includes a full scholarship for all young adults 18-25 years of African ancestry who have never visited the continent.
We feel compelled to spread this wisdom to help the youths of today connect with their roots and themselves thus creating a better world!
Are you 18-25 years old with African Ancestry and never been to the continent?