YOU'RE TRAVELING THE WORLD…HOW IS THAT EVEN FINANCIALLY POSSIBLE?" WE GET THESE TYPES OF QUESTIONS QUITE OFTEN.
Our background is in entrepreneurship, more specifically, the world of Digital Marketing, Venture Capital Finance, and Real Estate Investment!
Over the past few years, we have developed a deeper purpose to help others have breakthroughs in all areas of life living fully and authentically.
We are Personal Development Coaches. We provide purpose-driven life coaching that helps people make progress in their lives in order to attain greater fulfillment.
We aid our clients in improving their relationships, businesses, careers, and day-to-day lives. In creating these strategies, we target their unique skills and gifts.
We are also the curators and creators of an online community called La Familia, where we bring featured guests and provide support and training to individuals and families.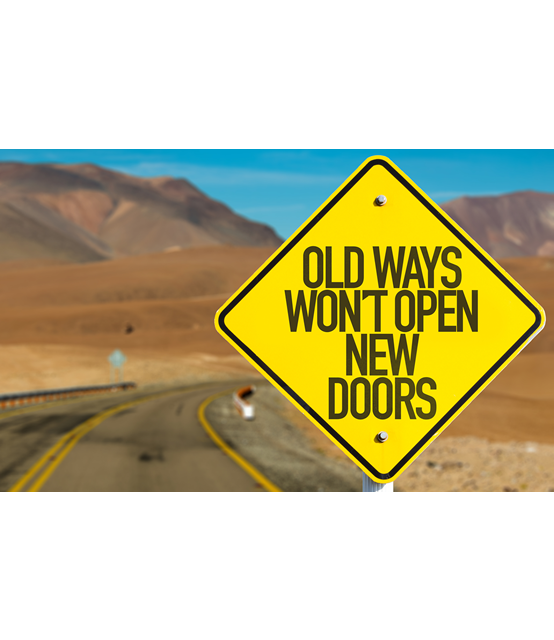 1:1 COACHING + MENTORSHIP​
Gain Clarity In Your Purpose & In Your Life, Family & Parenting, Business & Brand coaching
La Familia Community + Membership
Join our community of Families and Friends working together to collectively raise our potential to be our best selves